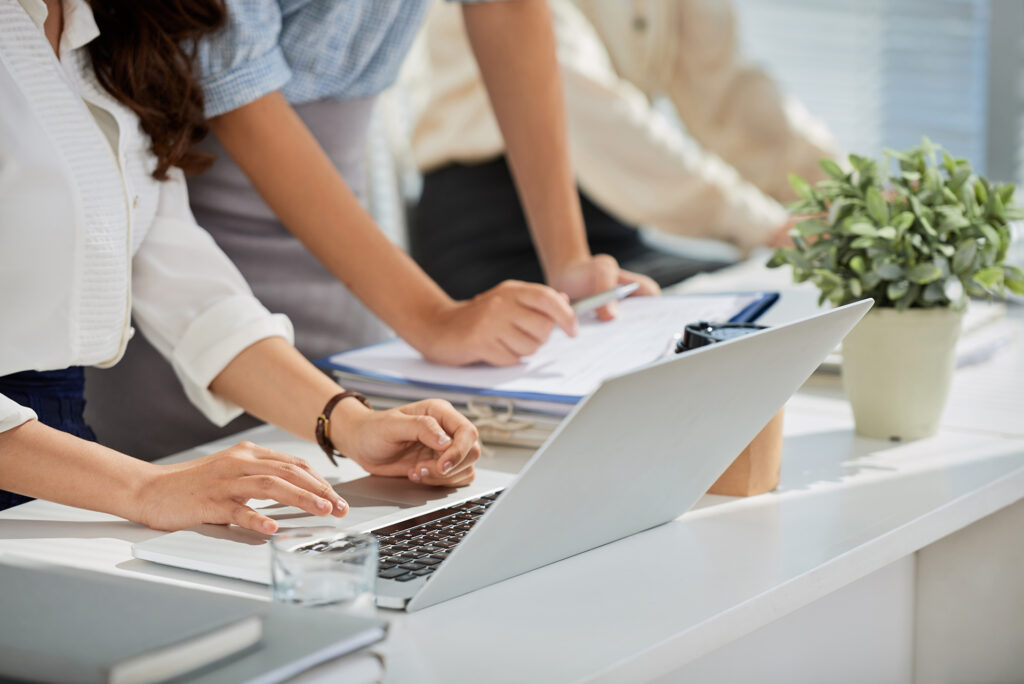 Your possessions give you comfort, your easy of mind gives us comfort. Our expert staff is ready for the opportunity to discuss your policies with you. We will provide you strong policies designed to assist you in your time of need.
You don't have to face those terrible life events that unfortunately do happen alone. Partner with Graziano Insurance Agency, an agency that is expert at structuring sound insurance policies.
Auto
Getting the right auto insurance is an important decision. That's why you can expect more with insurance through Graziano Insurance Agency. You can count on our agents to help evaluate your specific needs and help find you the right protection at the right price. To help find the right price, here are just some of the discounts our auto polices provide -
Membership Discount
Advance Purchase Discount
Auto Pay (EFT) Discount
Education & Occupation Discount
Good Driver & Student Discounts
Multiple-Car Discount
Multiple-Product Discount
Pay-in-Full Discount
Home
The work we do on your homeowners policy starts with a replacement cost estimator that provides us with an up-to-date estimate of the construction cost of your home. This tool is extremely valuable in this uncertain time where construction costs have been so volatile. We also discuss with our clients and potential clients other items that may need to be covered. Such as but not limited to jewelry and other collectibles.
Membership Discount
Auto Pay (EFT) Discount
Education & Occupation Discount
Multiple-Product Discount
Pay-in-Full Discount
Umbrella
This policy may or may not be right for you; But this often-overlooked coverage is a great way to increase your liability coverage at an affordable price. This policy works in conjunction with your home and auto policies to enhance the overall liability coverage level. Our Insurance Advisors will help you with any questions you may have regarding this coverage.
Life
We offer a full range of life products. We are available to provide you with illustrations helping you to understand the costs and the differences between the life products we offer. These products can fit your specific needs and are very flexible.
Credit Card
We offer a cash back credit card through AAA
Personal Lines Insurance experts
We at the Graziano Insurance Agency are confident that we can help you with your insurance needs. We are expertly trained, and are eager to review and advise you regarding the coverages you need.